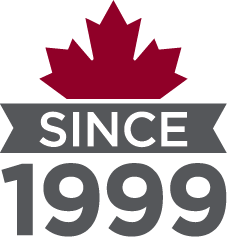 We've been exceeding expectations in Brantford, Cambridge and Hamilton since 1996. Join your neighbour as a satisfied customer.
100% satisfaction means that if you're not happy with the service received or the equipment installed – we will make it right.
No Interest and No Payments for 12 Months!
Are you looking to upgrade your home's comfort system? Maybe you'd like to add that fireplace you have always wanted, or replace an existing unit?
We're here to help in two ways. First, as always, we will provide high quality products, service and installation. Second, we don't want you to have to open your wallet for one full year! In 12 months, you can either pay the exact same amount you would have when the equipment was installed or start making monthly payments with one of our flexible payment options.
Don't wait! This is a limited time offer. Purchase a new furnace, air conditioner and/or fireplace with Comfort Plus ClimateCare now and make no payments for 12 months.
Offer valid from October 15 to December 31, 2021.
O.A.C. Cannot be combined with any other offer. Must be installed by Jan 15/2022.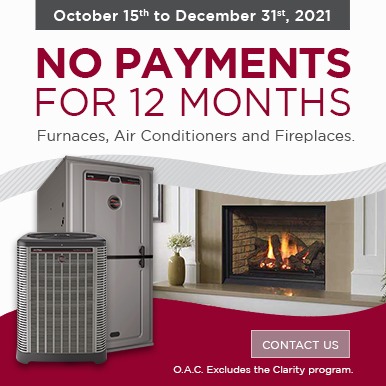 Feeling good about your indoor comfort solutions is easy when they are taken care of by trusted, local professionals.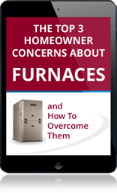 Concerned About Your Furnace
Here are the top 3 concerns and solutions
Get Ready For Summer with an A/C Inspection
Includes Full Visual inspection of all equipment and components of the heating and cooling system.
What will be inspected:

Filter, Indoor Blower Motor, Inducer Motor, Burner Assembly, Heat Exchanger, Gas Pressures, Condensate Lines and Drain/Pump, Airflow/Static Pressures, Venting, Ducting, Compressor, Capacitors, Contractors and Relays, Thermostat Function, Condenser Fan Motor, outdoor condenser coil, All Electrical Connections, Age of System
All recommendations will be documented and sent to the customer after the inspection is complete in detail
Includes checking all electrical to ensure all components are functioning properly and within manufacturer specifications
Includes full visual inspection of all visible ductwork to ensure no rust is present within the system avoiding potential degradation
Includes checking all refrigerant pressures to ensure the air conditioning unit is properly charged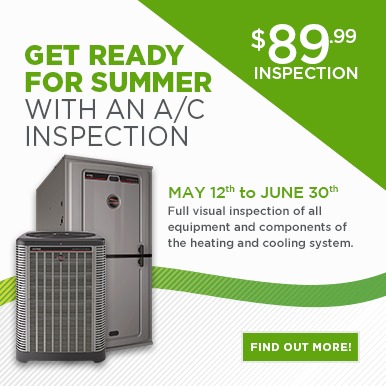 Feeling good about your indoor comfort solutions is easy when they are taken care of by trusted, local professionals.
Ready to take the worry out of heating and cooling your home?
We can help make that a reality with up to $1,000 cash back on our all-inclusive subscription!
Think it might be time to upgrade your home comfort system and take advantage of some of the government grants available? We can help you do that AND get up to $1,000 cash back from us
With a CLARITY by ClimateCare all-inclusive subscription, you'll enjoy new energy-efficient equipment (including heat pumps) installed with no money down and a low monthly payment.
Plus, we'll regularly service your equipment, and you'll get our unbeatable 12-year warranty that covers any repairs during that time.
An upgraded ClimateCare furnace and AC/Heat Pump system means you and your family will enjoy a warmer winter, and a cooler summer and improved indoor air quality. Not to mention the savings you could see on your next energy bill.
Qualifying products must be purchased between September 15 and December 31, 2022 and installed by January 31, 2023.
If you're ready to invest now in your family's overall home comfort call now.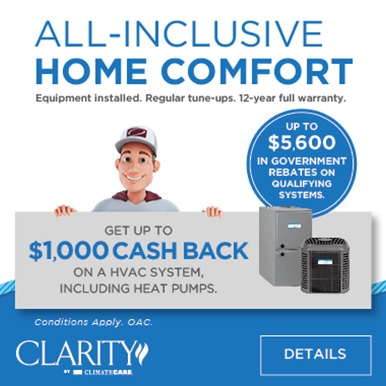 Feeling good about your indoor comfort solutions is easy when they are taken care of by trusted, local professionals.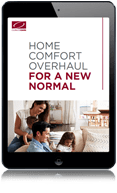 Home Comfort for a New Normal
Tips to keep your home comfortable all year round
Protect Your System With A Heating, Ventilation and Air Conditioning (HVAC) Maintenance Plan
A WeCare Maintenance or Protection Plus Plan from Comfort Plus ClimateCare offers peace of mind and a guarantee of year round comfort. If something happens to your heating or air conditioning system, an expert service technician will be there fast to take care of it and with a WeCare Protection Plus Plan there is no extra charge, even after hours.
It's the most comprehensive protection you can get with an HVAC system maintenance plan. Even if you never need major repairs, seasonal maintenance through the plan will keep your heating and cooling system operating smoothly and efficiently.
What's Included in the WeCare Protection Plus Plan?
In addition to peace of mind knowing you will always get service without big surprises in the form of an unexpected expense, your WeCare Protection PlusPlan offers the following benefits:
If your heating or air conditioning breaks down in the middle of a cold January night or on a hot afternoon in July, a WeCare Maintenance or Protection Plus Plan is a welcome relief. Day or night, service technicians are standing by for all of your HVAC troubleshooting and repair needs. It's the best kind of insurance you can get; knowing your family will be comfortable, warm and toasty in your home, all winter long and cool and carefree through the summer.
What Products are Covered in the WeCare Maintenance or Protection Plus Plan?
Get coverage for just your furnace to insure winter warmth or talk with us about protection for every heating and cooling related product you own. Typical maintenance coverage plans can be set up for all ClimateCare products, including:
Contact
Comfort Plus ClimateCare
to find out about a HVAC system maintenance plan for your home. Whether your heating and cooling system is old or new, your local experts are ready to take care of your comfort needs. You'll find working with us a breath of fresh air!