Gas Fireplace Services and Repair with a
ComfortCARE Maintenance Plan
A
gas fireplace
is one of the nicest features to have at home during the cold winters. No longer is gas fireplaces wasteful and only useful as a living room focal point. A properly maintained fireplace can contribute to heating your home, taking off the chill on a cold winter night.
In addition to providing full heating, ventilation and air conditioning (HVAC) coverage, a ComfortCARE Maintenance Plan can also cover all of your gas fireplace maintenance and service needs.
Let Comfort Plus Heating and Cooling add gas fireplace service and repair to your home heating protection plan. From now on, professional technicians from our team will handle seasonal maintenance and any necessary repairs; we're just around the corner and always on call.
Most homeowners don't have the time or know-how to do all of this properly; the safest step is to turn over the care of your gas fireplace to someone who does.
Service and Repair Plans Cover Everything
Save yourself time and money knowing that your gas fireplace is getting the best maintenance and service available from qualified heating and cooling technicians. Regular care helps to prevent problems and keep gas fireplaces operating safe and efficiently, not to mention reducing energy waste and lowering your utility bills. We will keep up with the following list of maintenance tasks:
If you are noticing any of these signs, then your furnace could likely use servicing. You do not want to ignore the need for furnace repair in Brantford, this could lead to increased utility bills and further irreversible damage to your unit.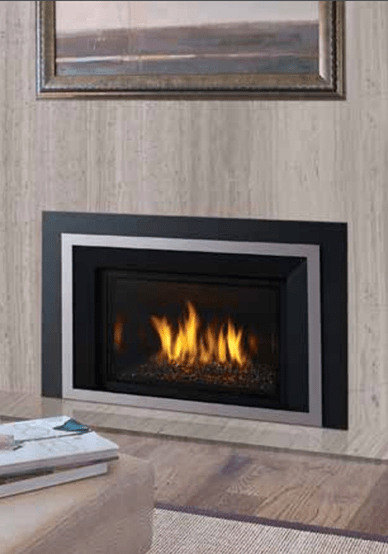 Contact us to discuss today!
Comfort Plus Heating and Cooling is locally owned in Brantford and Cambridge, with the knowledge and expertise to handle all of your HVAC needs. Stay comfortable and cozy all winter long in front of your fireplace.
Request a service call from Comfort Plus Heating and Cooling service specialists. Emergency service available 24 hours a day, 365 days a year. After hours calls are responded to within 60 minutes – guaranteed!