A Reliable, Comfortable, & Efficient
Home Heating Solution
What's cozier on a chilly winter's evening than the comforting heat and soft light of a gas fireplace? Most homeowners looking for gas fireplaces in Brantford, Cambridge and Hamilton choose gas over wood because they want to avoid the demolition work that comes with building and properly venting a wood fireplace. Instead, with our gas fireplaces, you can enjoy the safe warmth of a fireplace with the push of a button. No demolition. No construction. No hassle.
Comfort Plus ClimateCare provides a huge selection of designer electric and direct-vent gas fireplaces—all beautiful additions to any home. Looking for gas fireplaces in Brantford, Cambridge and Hamilton? We are conveniently located in both cities and are ready to serve you.
Whether your decor style is sleek and modern, rustic and cozy or elegant and stately, we can help pair you with the perfect fireplace to suit your home. We also offer fireplace installation, maintenance and gas fireplace repair with quality workmanship you can count on.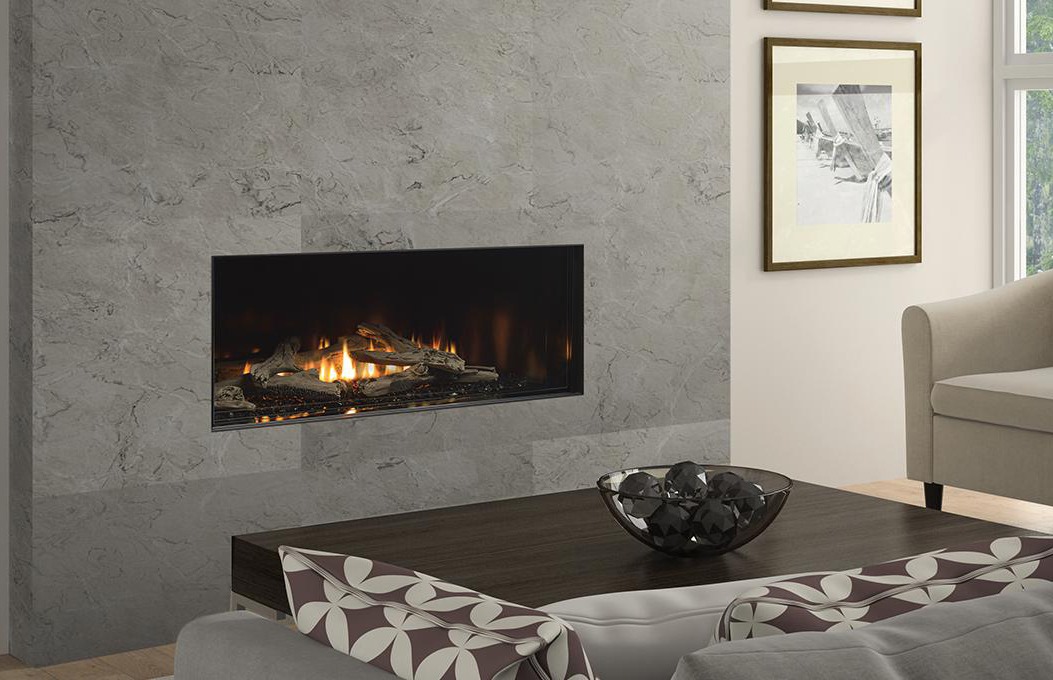 Comfort Plus ClimateCare Carries Regency
The Name You Can Trust Carries The Brand You'll Love
The
Regency Contemporary Fireplace
line is the perfect complement to today's decorating trends for clean and modern living spaces. Regency designers have maintained all the values of a traditional Regency including quality construction, reliable direct vent gas home heating and a lifetime warranty that is the best in the industry. Choose from contemporary, traditional and outdoor gas fireplaces that will take your breath away.
Contemporary Gas Fireplaces
Traditional Gas Fireplaces
CHOOSE |
ALL INCLUSIVE
ONE PAYMENT
ZERO WORRIES
CLARITY
Get the peace of mind you deserve with our all-inclusive furnace subscriptions. No money down & low monthly payments that include everything.
Our friendly customer service agents are always available to walk you through the myriad of options available to you when it comes to gas fireplaces. And when you've made the big decision, you can be sure our locally-owned and operated teams will provide the stellar service homeowners in Brantford, Cambridge and Hamilton have come to expect from us.
Request a quote on home heating solutions, home cooling solutions, indoor air quality, hot water solutions and more products from Comfort Plus ClimateCare. We offer affordable financing for homeowners looking for gas fireplaces in Brantford, Cambridge and Hamilton!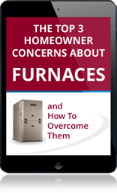 Concerned About Yor Furnace?
Here are the top 3 concerns and solutions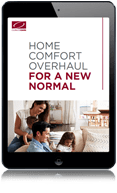 Home Comfort for a New Normal
Tips to keep your home comfortable all year round