OUR LATEST REBATES AND SPECIALS
We offer competitive salaries and wages.
Opportunities to increase earnings through generous corporate incentives and bonuses.
Benefit and Pension Plans.
You'll receive some of the best training in the industry.
Work for a growing, local business where you'll be treated like family, but part of something bigger – we are part of the largest HVAC cooperative where we share ideas and are stronger as a group.
We require G2 or 313D licenses for this position.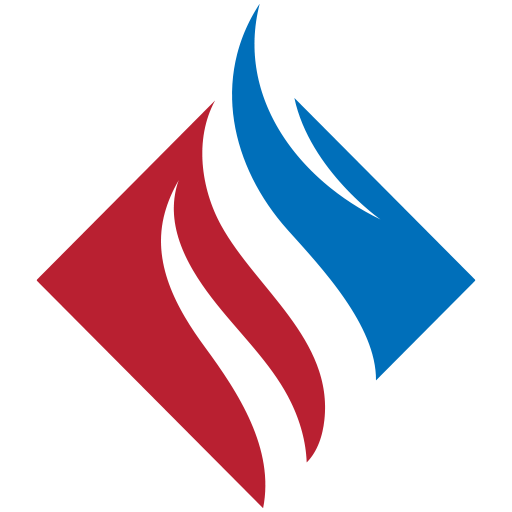 Designed With You In Mind!
What sets us apart? We take the time to understand your requirements and work with you to tailor your new home comfort system accordingly. Our Comfort Advisors conduct an in-depth evaluation of your home's unique needs and then sit down with you to discuss the options. All our customers are fully involved in the decision process.
Together, we design a custom system that prioritizes the features that are important to you including comfort, energy efficiency, warranty coverage and air quality.

We provide a full range of heating and air conditioning products and services to homeowners in Brantford, Cambridge and Hamilton.
We've made it our business to be experts on the best products for your needs, and we know how to install them without interrupting your busy life.
Think local. Support local.
Looking for heating and cooling in Brantford, Cambridge and Hamilton? Comfort Plus Heating and Cooling is proud to operate as a trusted HVAC company in Brantford, Cambridge and the surrounding area.
We are independent heating, ventilation and air conditioning (HVAC) contractors. Established in 1999 and are a 100 percent Canadian, owned company in heating and cooling.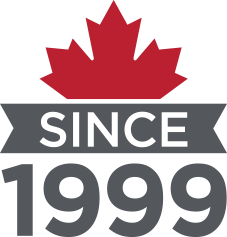 We've been exceeding expectations in Brantford, Cambridge and Hamilton since 1999. Join your neighbour as a satisfied customer.
100% satisfaction means that if you're not happy with the service received or the equipment installed – we will make it right.
Get Pre-Approved For Financing
ComfortCARE
MAINTENANCE PLANS
For one low monthly payment,
our ComfortCARE Maintenance Plans
include annual precision tune-ups
to keep your system in top performance,
discounted repairs & priority status for
emergency service.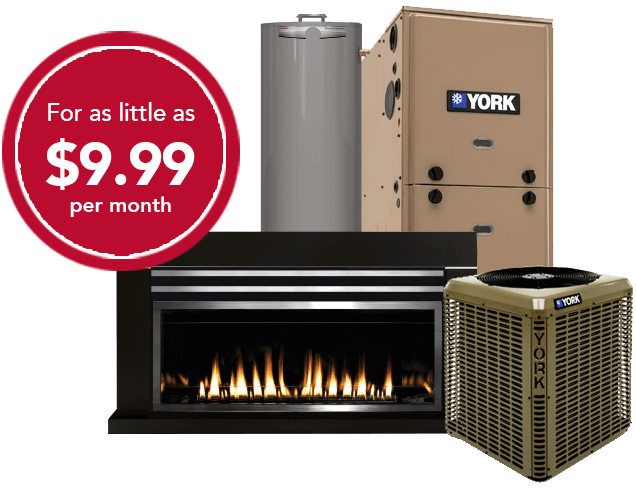 Here's What Our Customers Are Saying
"Its nice to deal with a contractor that keeps their appointment and shows up on time! A/C & furnace installed by Comfort Plus in 2010 and these guys continue to service us even though we're not local. Joel took the time to answer my questions as he was troubleshooting. Compressor was warrantied 9 years and 3 months after installation. Can't beat that! Thanks for taking care of us!"
"Jacqueline was excellent both on Thursday and again today. She came out twice on Thursday, even in a snow storm. Today Jacqueline and Braden installed my new unit in good time."
"We had a new furnace and air conditioner installed today. We are very happy with the team of Ben, Braden and Jorden today. There were four fellows and I can't remember the fourth fellows name. Sorry. The service was excellent. They took great care with our flours and walls etc. They were very informative and polite. I would recommend your company to anyone who asks. Thanks for the great service. Products work well. Look forward to next year when we have our maintenance check."
"I want to express my complete satisfaction regarding the recent service call at my home by Joel, Service Tech with Comfort Plus Heating and Air Conditioning. He took the time to explain exactly what he was doing while he serviced my furnace; he gave me some great information on how to protect my furnace and air conditioning investment going forward; and he left the work site clean and tidy. My thanks to Joel and all members of Comfort Plus. Highly recommended."