reduce your home heating expenses
A high efficiency furnace in Brantford, Cambridge and Hamilton will reduce your home heating expenses and ensure your family's comfort throughout the cold, winter season. At Comfort Plus ClimateCare our top priority is your comfort.
Whether it is our house brand ClimateCare series or our top of the line Ruud furnaces, we are sure we have the right combination of energy efficiency, comfort and affordability to suit your unique situation.
We are proud to be a Ruud dealer. Ruud is consistently ranked among the most dependable and reliable units available.
Looking For An Online Quote? Don't Be Fooled!
Getting a quote online is a good starting point, but it usually doesn't reflect the actual cost to buy and install your new furnace.
Call us today, share some basic info, and we'll accurately price out your options, so you know exactly how much your new furnace will cost.
High Efficiency Furnace Models
A new, high efficiency furnace can pay for itself in savings over the next few years, which translates to paying lower bills for the next 20. Need specifics? Of course! The more info you have, the better.
Single Stage
ECM Motor

At 95% AFUE (efficiency), our entry-level model is significantly more efficient than required by new government standards.
Two Stage
Variable-Speed ECM Motor

The most efficient 2-stage furnace available, achieving 96% AFUE (efficiency) and near silent operation.
Modulating
Communicating Variable Speed Constant Airflow ECM Motor

Up to 98% efficient, the greatest level of efficiency a gas furnace can achieve.
CHOOSE |
ALL INCLUSIVE
ONE PAYMENT
ZERO WORRIES
CLARITY
Get the peace of mind you deserve with our all-inclusive furnace subscriptions. No money down & low monthly payments that include everything.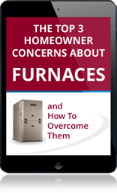 Concerned About Your Furnace
Here are the top 3 concerns and solutions
An ecobee smart thermostat is an easy way to save money and energy in your home.
Reduce Energy Use From Anywhere
We know that just as important as staying warm in the winter and cool in the summer is being mindful of just how much energy and money you're using to do both. Sometimes you may even wonder about it while you're away from the home: was the air conditioner on when I left? Did I keep the heat on too high? What's this going to cost me?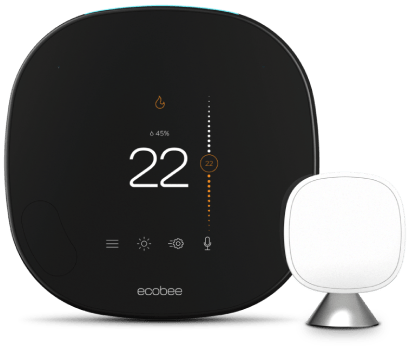 Here are a few reasons that an ecobee smart thermostat can help you put your mind at ease when you're asking these questions: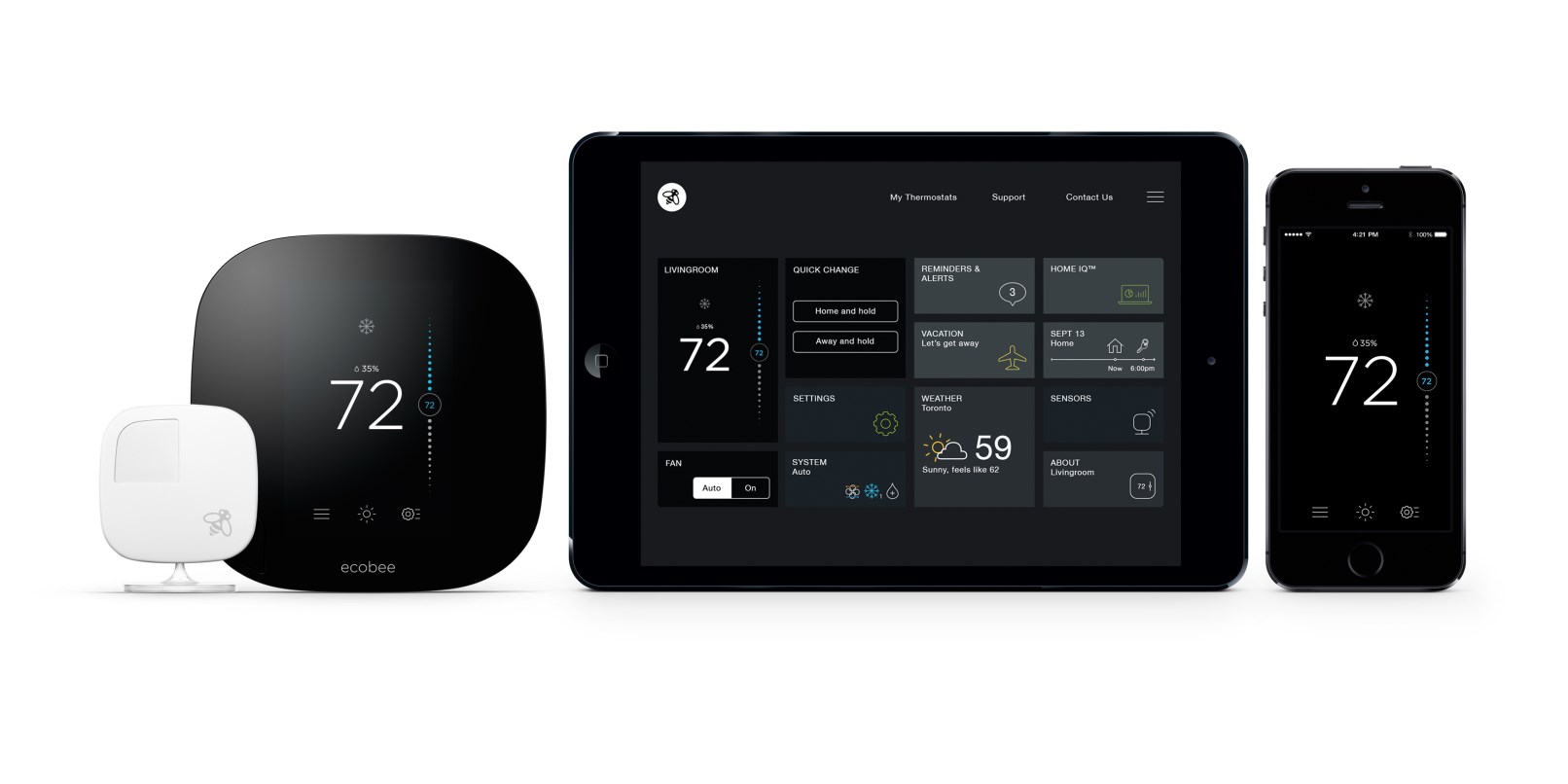 We're committed to providing you with the best customer service experience possible, and will answer any questions you may have about why this system may be the right choice to meet your needs for saving on energy use and costs.
Comfort Plus ClimateCare can get your furnace working and keep your family out of the cold.
Homeowners looking for a furnace in Brantford, Cambridge and Hamilton have been turning to us for the past 22 years.
4 easy steps can help you spend as little as possible on heating every month.
Ensure the AFUE of your furnace is 90% or greater.
Use a programmable thermostat.
Purchase the right size furnace for your home.
Make sure the air in your house is sufficiently humid.
Some of our technicians have 22 years of experience working with local families in Brantford, Cambridge and across our service area.
Our team has the experience and qualifications to ensure your new furnace is installed correctly and safely. We're committed to ensuring you have all the information available to make an informed, budget-conscious purchase.
Two locations to serve you better
We have locations in Brantford and Cambridge, which allows us to provide fast, local service to homeowners living in these cities and the surrounding area.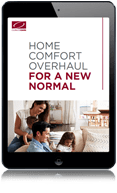 Home Comfort
for a New Normal
Tips to keep your home comfortable all year round