Heating and Cooling Your Garage Workshop and Other Alternative Workspaces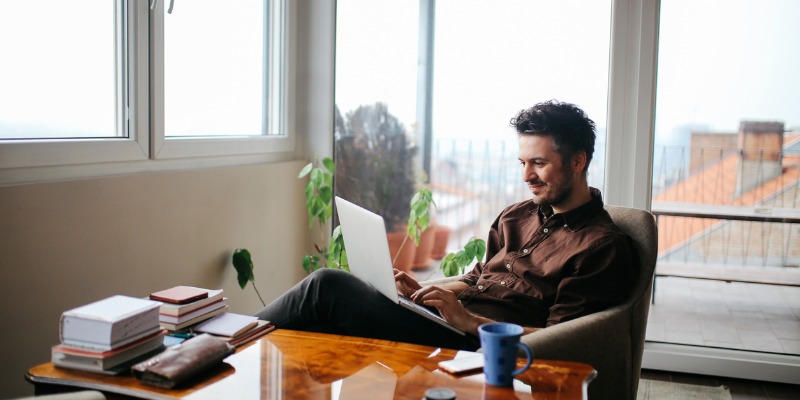 If you've begun working at home more, but you don't have a dedicated room as a home office, you may have set up shop in your garage, or another alternative workspace that doesn't have heating and cooling, like an attic or basement. What can you do to make these spaces more comfortable for the winter and summer? Here's how to add heating and cooling to your garage and other spaces.
Insulation
Any heating and cooling method that you add will be more effective if you can insulate the area to retain the conditioned air. You'll spend less on utilities in the long run if you invest in some good insulation now. Here are three insulation types you'll need:
Wall insulation: Garage, attic, or basement walls can be insulated just like the walls of your home.
Door insulation: Garage doors are often a thin metal that allows heat to pass through them quite easily. You can buy garage door insulation kits.
Floor insulation: No matter how much you heat the space; a garage or basement concrete floor will stay uncomfortably cold in winter. Add subflooring and flooring, at least beneath your desk.
Size of Your Space
The size of your garage or other space will determine what size heating and cooling unit you need. Measure the square footage of your space. For heating, divide the number by 200 and multiply it by a figure between 9,000 and 6,000. Closer to 6,000 for well-insulated spaces and 9,000 for spaces where you couldn't add much insulation. The number you get is the BTUs your heating method needs to produce to make the space comfortable.
For air conditioners, the general rule is that they need 20 BTUs for every square foot in your space. More if your garage isn't well insulated.
Are you looking for professional advice for your garage workshop's heating or cooling this season? Contact us at Comfort Plus ClimateCare today to learn more.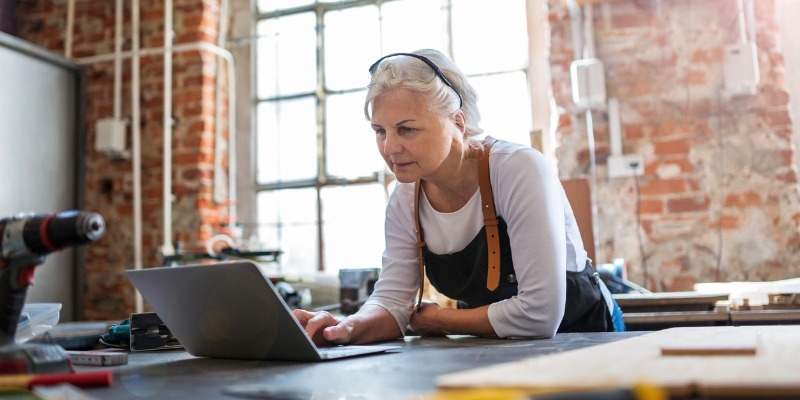 Heating Options
There are several possible heating options you could choose for your garage, basement, attic, or other alternate space, including:
Furnace: If your existing furnace is large enough to handle the extra space of your garage, you can connect its duct system to the garage. However, it's fairly rare that a furnace is so oversized for the home that it can also heat a garage.
Fireplaces: Gas and wood-burning fireplaces or stoves are good options to add permanent heating to a garage. Electric options don't produce enough heat to make a big enough impact.
Garage heaters: Also called "unit heaters" this is a compact furnace that hangs from the ceiling and does not require any ductwork. These units are already very popular for heating garages in colder climates, like Calgary and Edmonton.
Ductless heaters: An excellent option, ductless heaters are highly efficient and simple to install in garages. Plus, they can also act as a cooling system in the summer making space comfortable year-round.
Cooling Options
Similarly, you have several options for cooling your garage in the summer:
Air conditioner: Your existing air conditioner may be large enough to also cool the garage.
Ductless air conditioners: Ductless units can cool a space as well as heat it, making it a great one-unit solution.
Are you looking for the right heating or cooling option for your alternative workspaces? Contact us at Comfort Plus ClimateCare to get access to the best options available.